Saturday, March 12, 2005
O Republic, Where Art Thou?
Some journalists are good, some are bad and some know nothing. Welcome to our tour around the globe while still being in Czech Republic.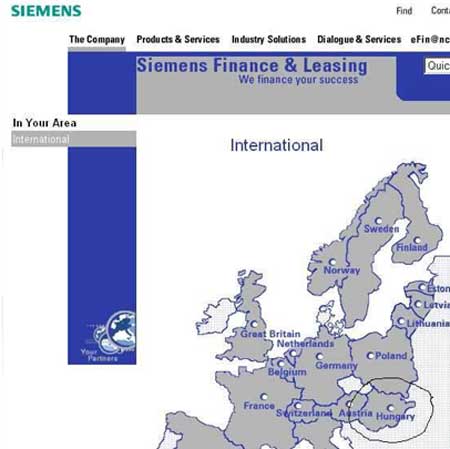 Austria-Hungary lives again.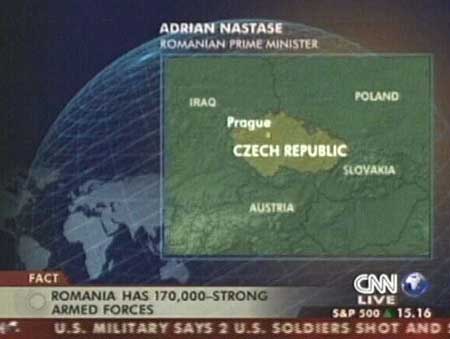 Say hello to Saddam.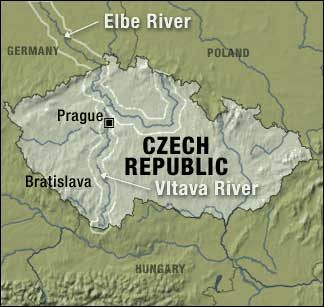 Honey, I bought capital city from Slovaks.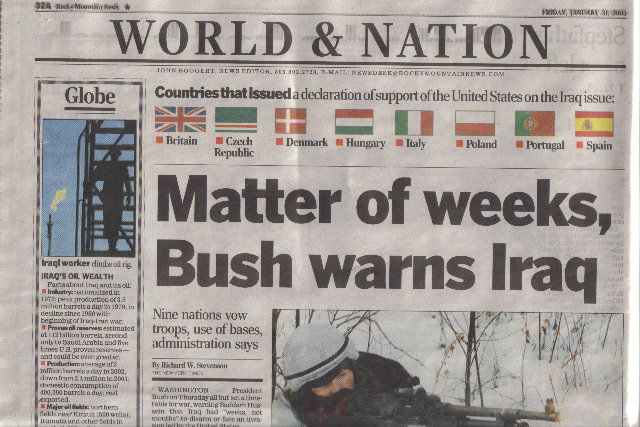 Revenge for too long country name?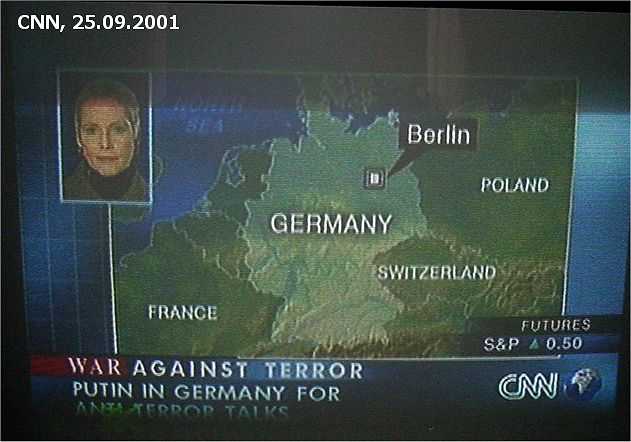 I can only dream of being in Switzerland.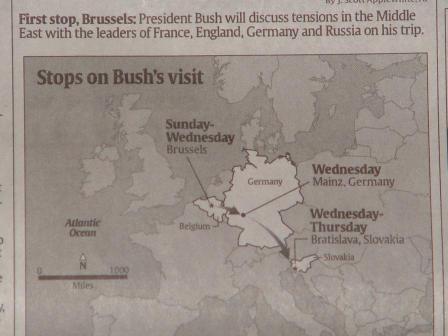 Slovakia, Slovenia, who cares.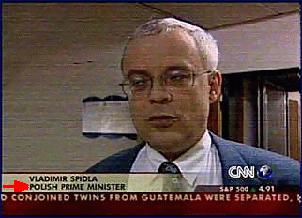 Foreign exchange prime minister.
Nice trip, was not it?